State of Programmatic & Evolution Perspectives for 2022
The ad tech industry has seen its fair share of changes over the last decade, marked by substantial yearly shifts in the sector. As a new year begins, many digital media actors might wonder where exactly the programmatic advertising industry stands today? How do all these innovations affect the market overall? And towards what is all of this complexity driving the industry?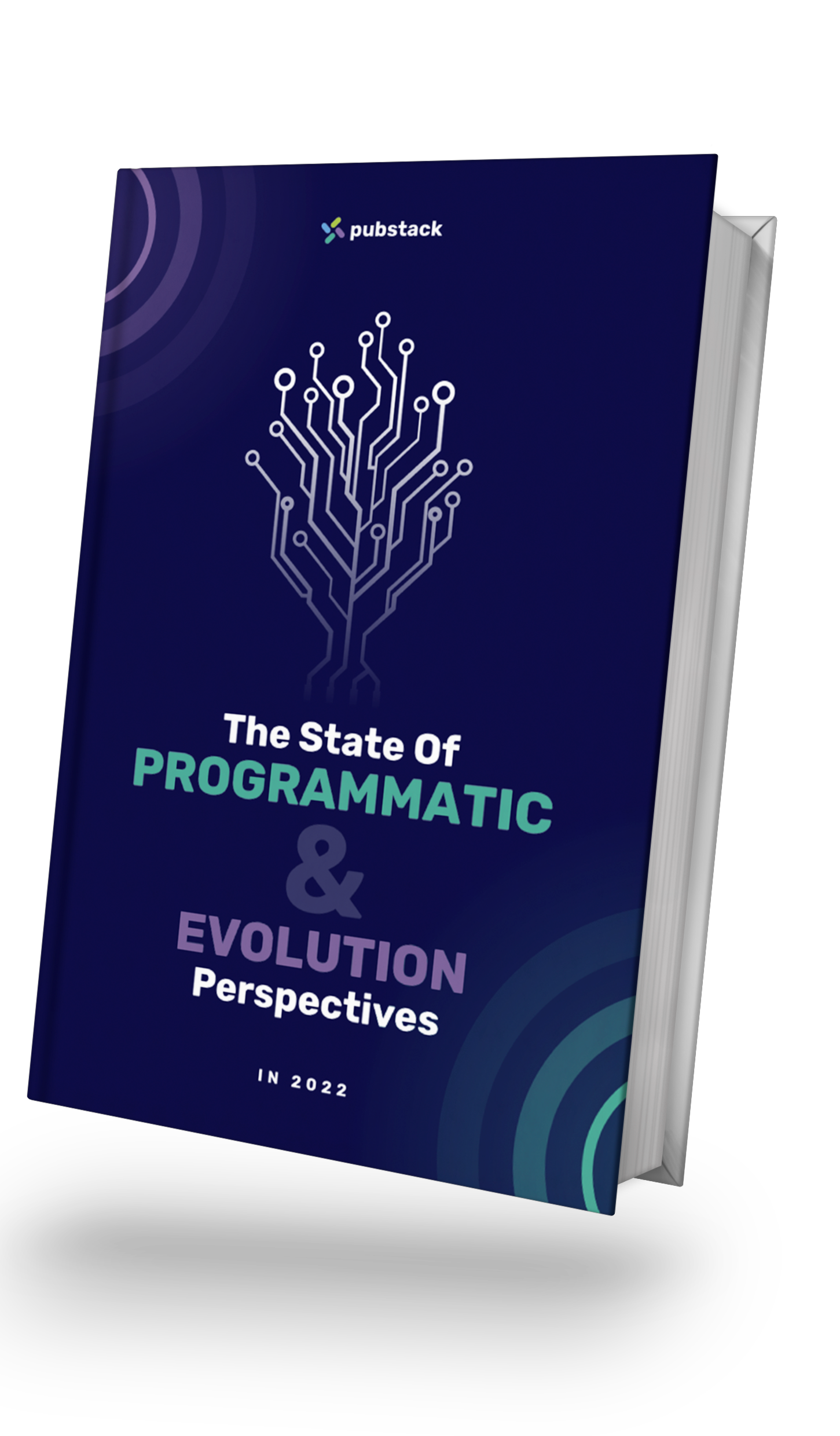 This guide will cover:
The global AdTech market consolidation and rebound over the last year

The difference between cookieless vs. consentless, and what technologies you can put in place to overcome these industry challenges

The different server-side solutions on the market and how they work

The positive impact of increasing your viewability for your RPM


And much more...